Sturdy, non combustible aluminium frame solutions
Multi functional, hard wearing and 100% non combustible, this is a Euroclass A fire rated product.  Aluminium frame systems are the perfect solution for balconies and terraced areas at a height.
Supporting either Aluminium deck boards, composite boards or porcelain paving, providing a perfect contemporary design solution for a seamless finish to your project.
Got some questions?
Call us

Email us

Request a callback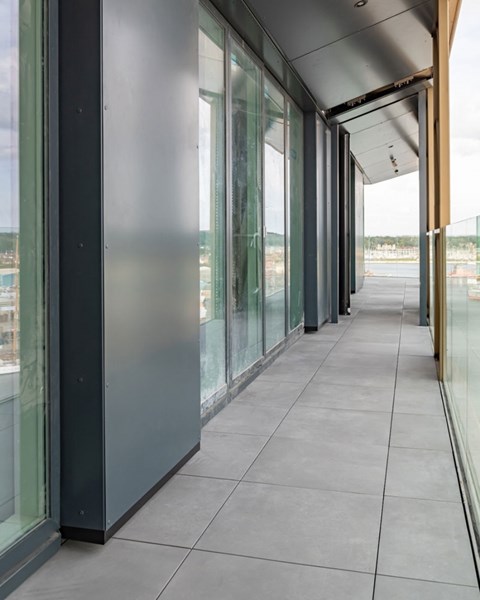 Seamless finish

Beautiful lines and a classic finish.  Porcelain paving creates the perfect, hard wearing and low maintenance solution which will look stunning for many years to come.

Aluminium Deck Boards

Aluminium boards are simple to install and can create different zoned areas when combined with products like porcelain paving.  Their robust, non-fade qualities makes them an ideal choice for large terraced decked areas.