Custom-made softwood decking
Softwood decking is a popular choice for outdoor decks in residential use. 
It's a strong durable timber to use and you'll enjoy a long-lasting deck, as long as the boards are properly treated. It's for this reason that we pressure treat all our timber in-house to User Class 4 as a standard.
We can help you make the right timber choice. If you'd like a brochure to help you choose, please let us know.
Click here to request a brochure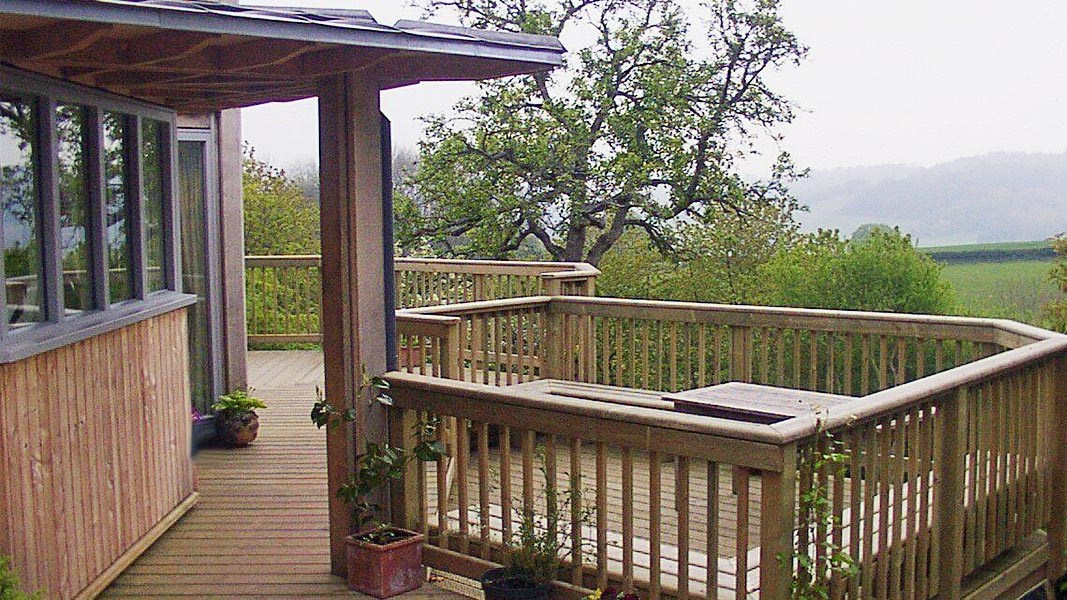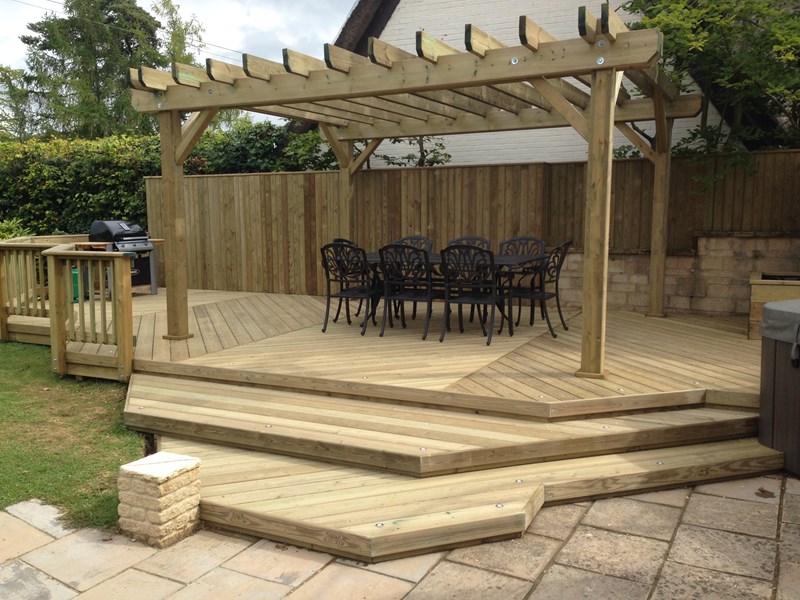 Scandinavian Redwood
A pale timber, with a yellow-brown to red-brown heartwood and a white-yellow sapwood, Scandinavian Redwood is our preferred choice. Why? It delivers excellent durability and a very long service life, coupled with an appealing, natural finish.
Western Red Cedar
Whilst this variety is often used for softwood decks, you'll also find it machined into shingles. It's a fairly soft wood and red-brown in colour. Upon aging and weathering, this colour will fade to a silver-grey.
Siberian Larch
This is another straight-grained wood with an even texture. Commonly used in joinery and construction, we also find strong demand for it in the garden. The heartwood is a pale to rich red, whilst the sapwood is lighter. It's a great choice for garden decking.
Got some questions?
Call us

Email us

Request a callback